Community day at "Caritas"
| 22. Juni 2018
This spring 30 students of the Erasmus Mundus Joint Master in Urban Studies – commonly known as 4CITIES – joined the premises of Caritas in Vienna to give something back to the community.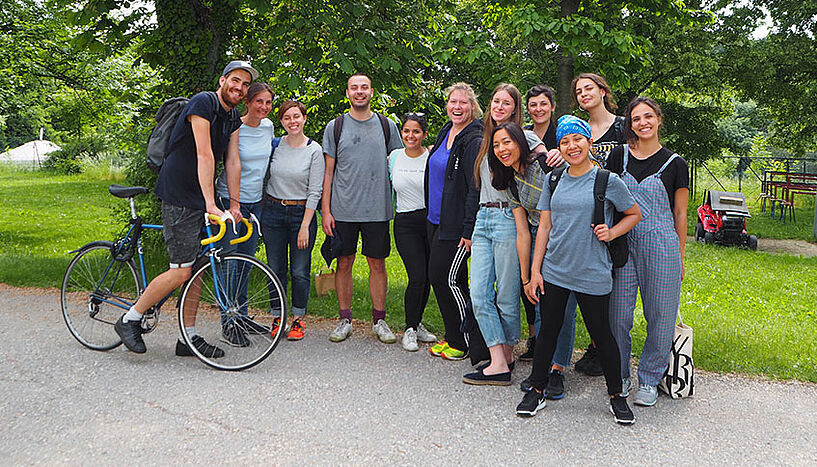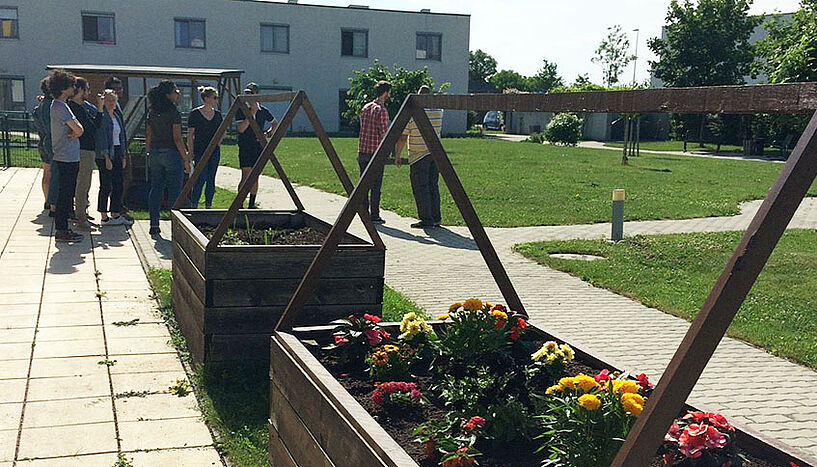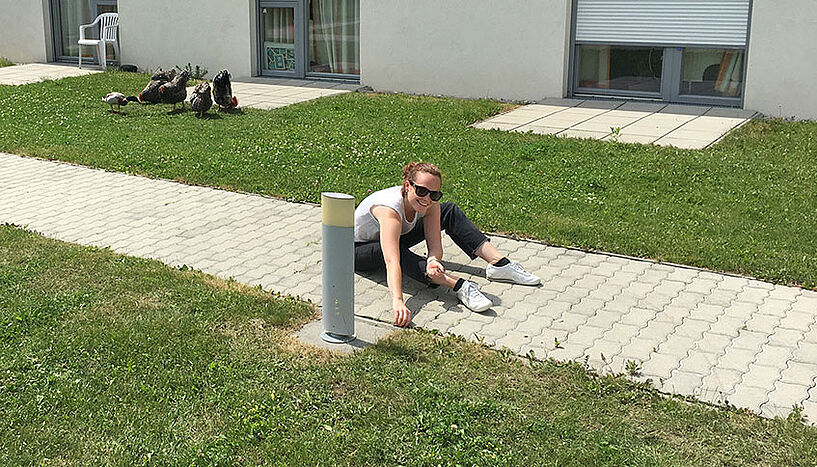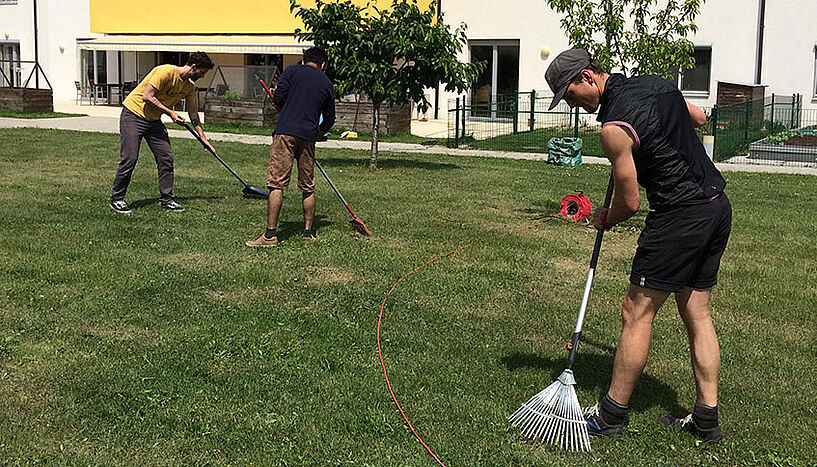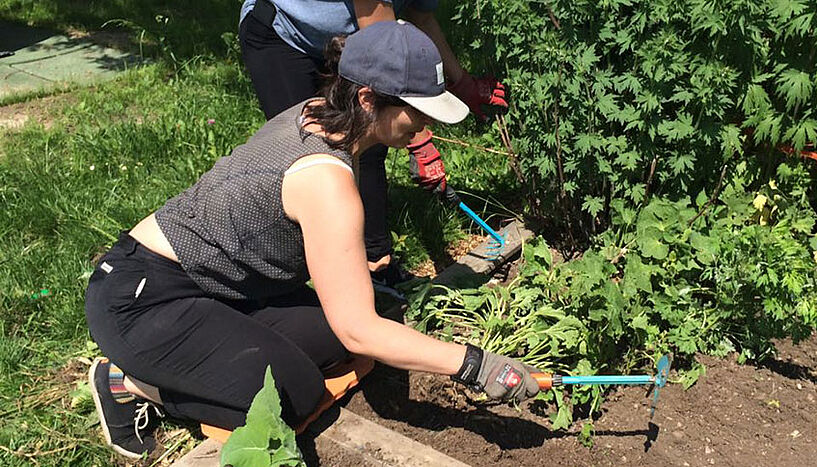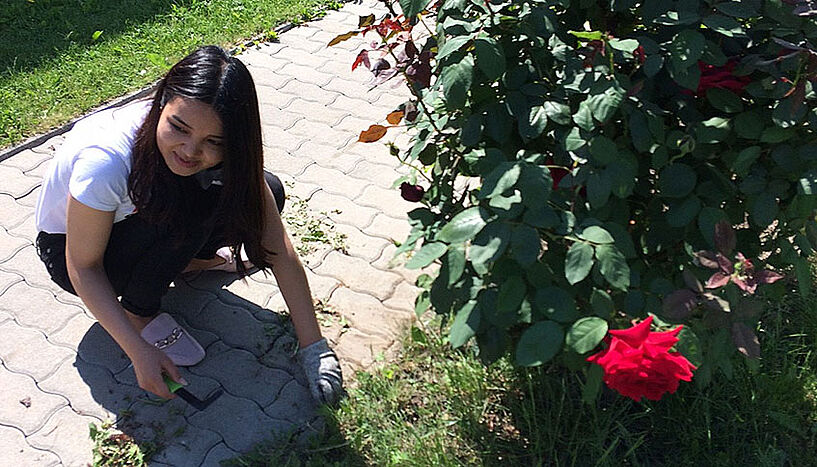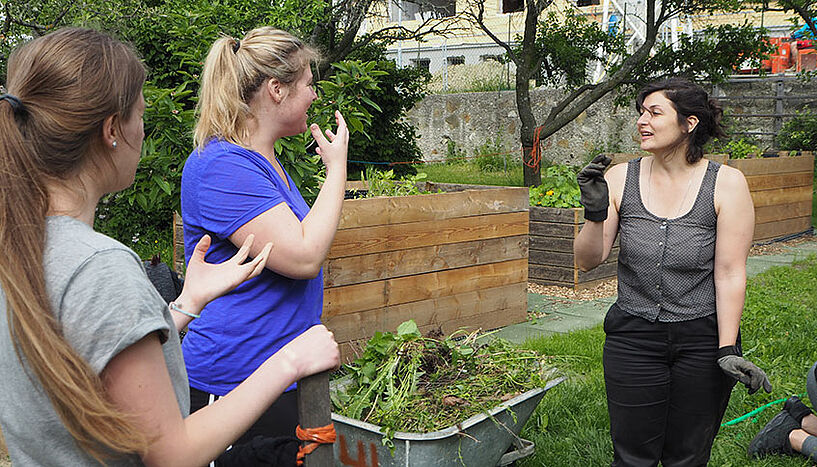 Many thanks to the Caritas team for this meaningful cooperation. See you next year!

Yvonne Franz is a researcher at the Department of Geography and Regional Research at the Faculty of Earth Sciences, Geography and Astronomy. Her topics include urban studies, urban diversity, migration and integration.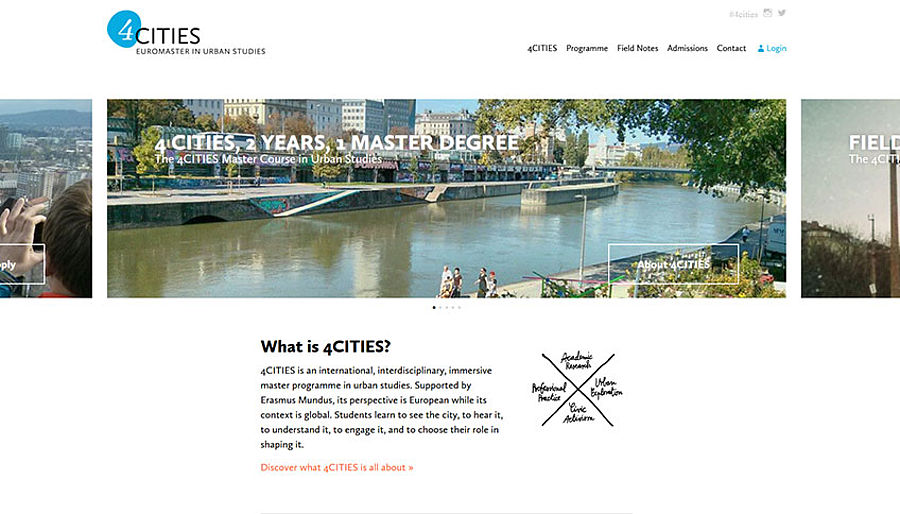 4CITIES is an international and interdisciplinary master programme in urban studies. Supported by Erasmus Mundus, its perspective is European while its context is global. Students learn to see the city, to hear it, to understand it, to engage it, and to choose their role in shaping it. In September 2018 the next admission period starts. More information on the application process.